ClubDD
ClubDD brings together a group of art lovers and patrons who through their membership support Museum Dhondt-Dhaenens and are committed

As a member you enjoy an exceptional annual programme that offers tailor-made visits to private collections, exhibitions and studio visits in Belgium and abroad. In addition, you will have the opportunity to take part in an optional cultural trip abroad, receive invitations and discounts for art fairs or exclusive art events.

Other advantages
10 % discount on MDD's editions and publications
free access to WIELS
a discount on an annual subscription of HART
Due to organisational reasons, the number of members is limited. We use a waiting list for new registrations.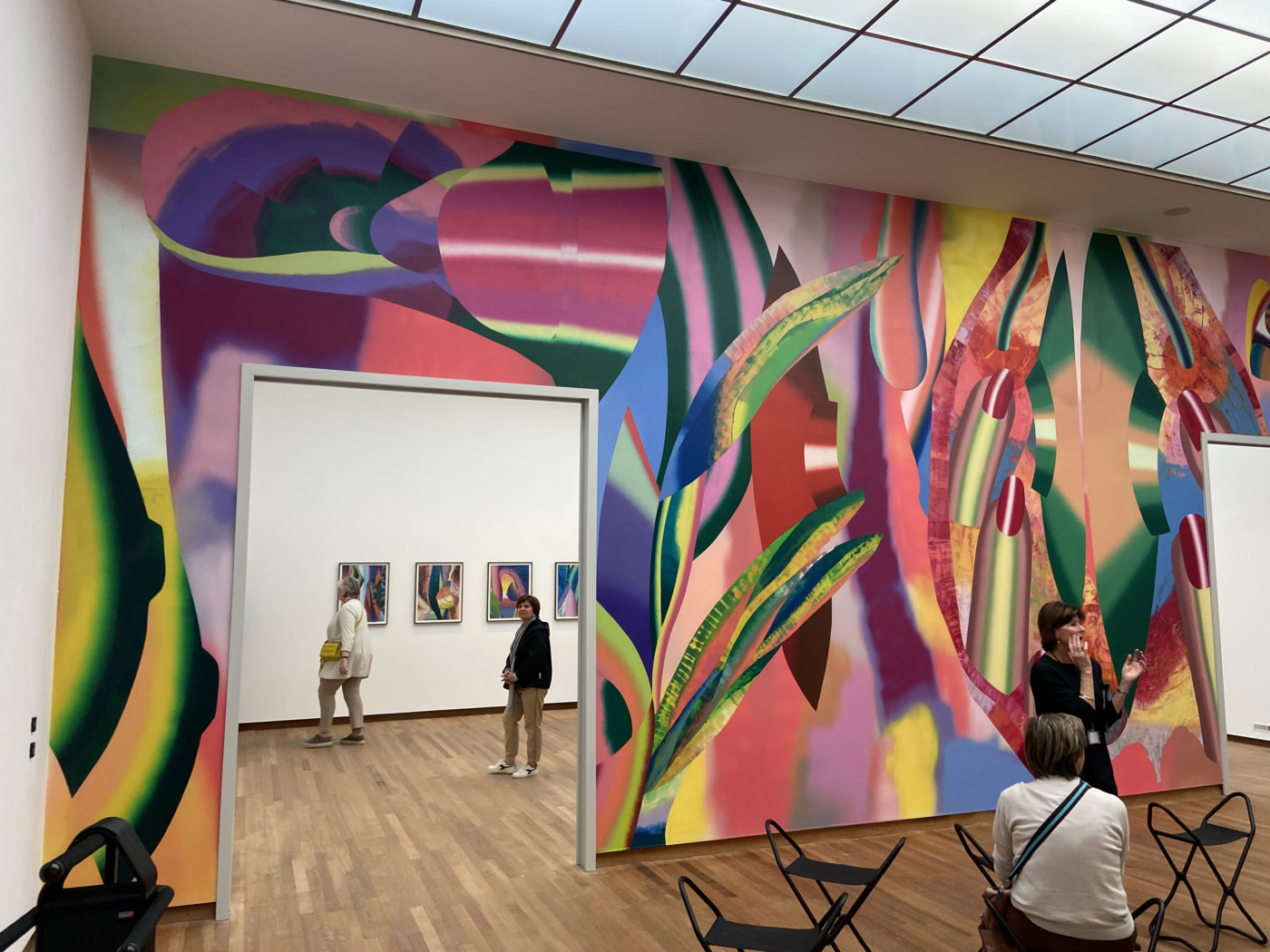 Visit Van Abbe Museum, 2022.
Visit Verbeke Foundation, 2021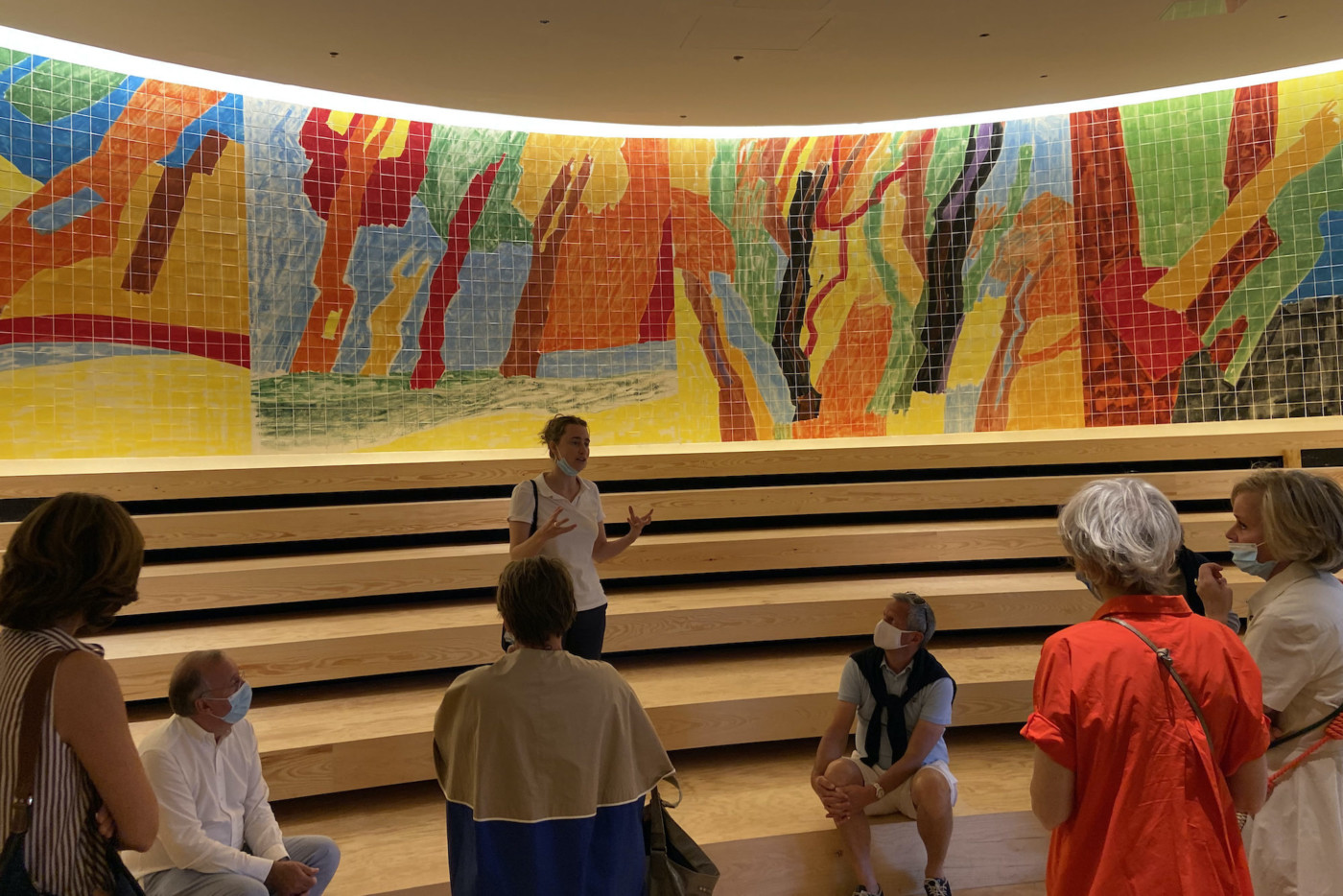 Visit Luma Foundation, 2021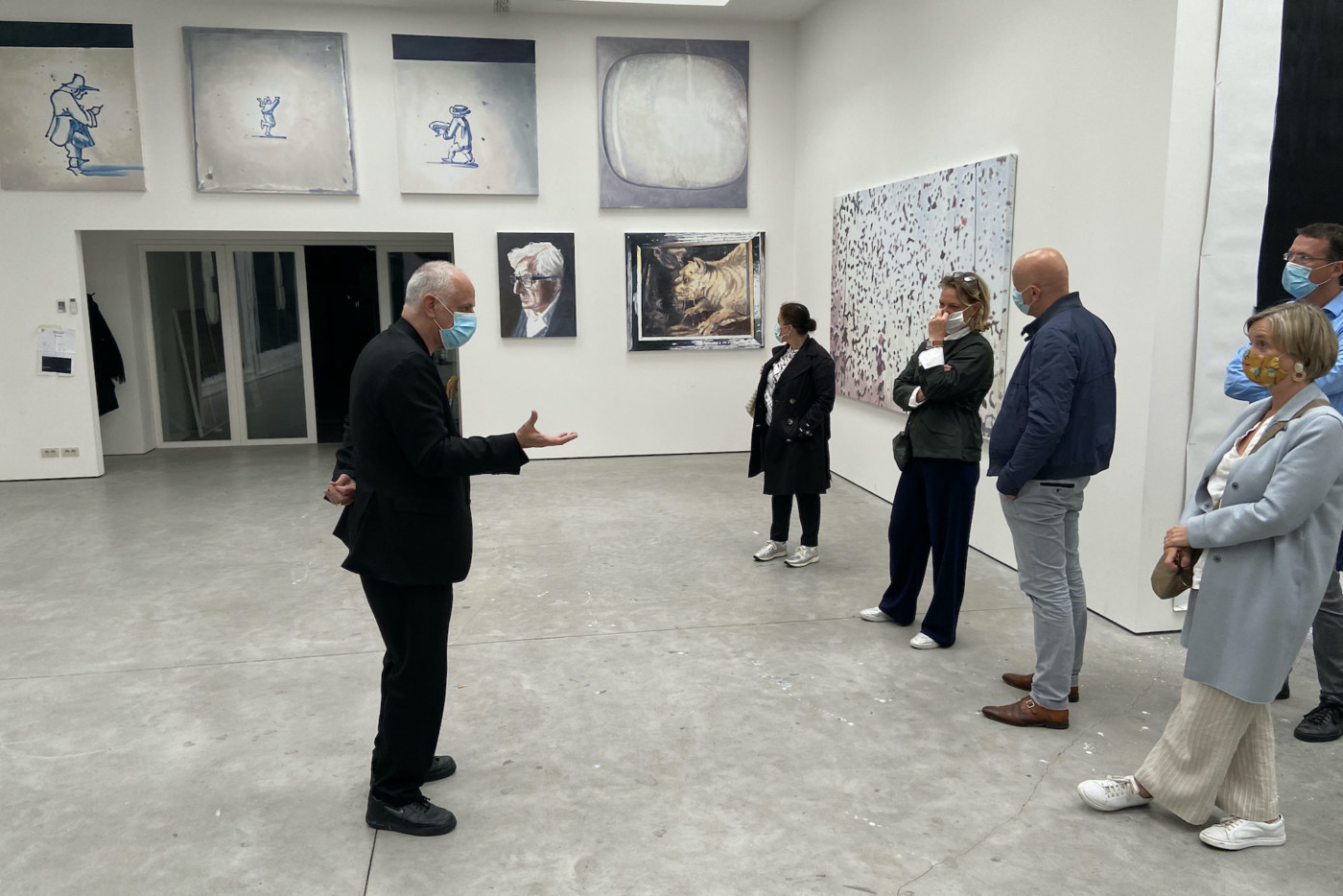 Studio visit Luc Tuymans, 2020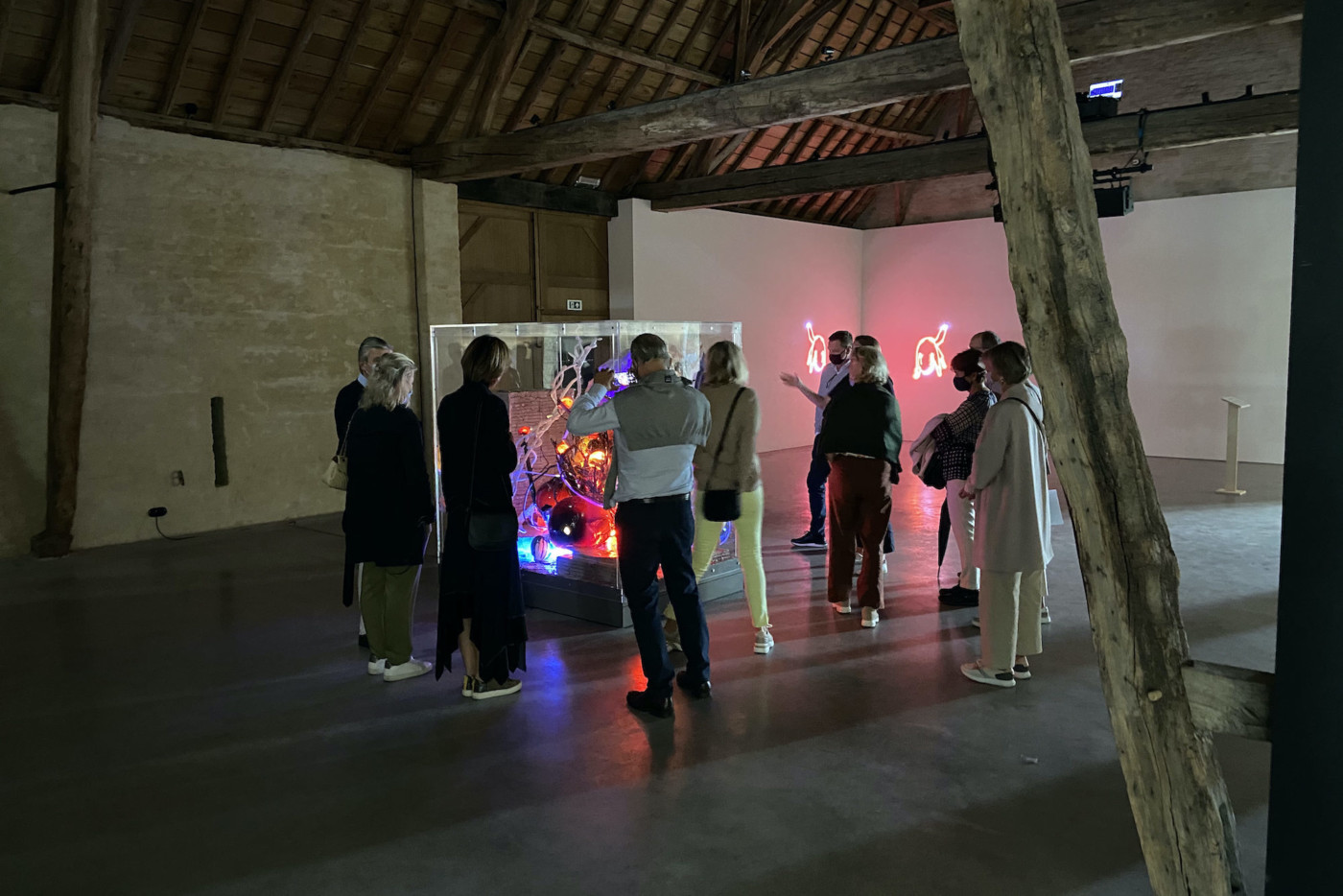 Visit The Secret Life of Lobsters door C L E A R I N G, CWART, Knokke, 2020