DiscoverDD
DiscoverDD is a group of art enthusiasts who support MDD and together discover and interact with emerging and internationally renowned artists in their studios.

DiscoverDD visits private collections and other art institutions, also behind the scenes. Every year there is a multi-day trip abroad where we discover the local art scene.

Half of the membership fee directly supports MDD's programme.

DiscoverDD includes
8 pre-planned activities per year, in addition to several spontaneous trips
free admission to MDD
invitations to exclusive previews in presence of the artists
10 % discount on MDD's editions and publications
free access to WIELS
discount on an annual subscription of HART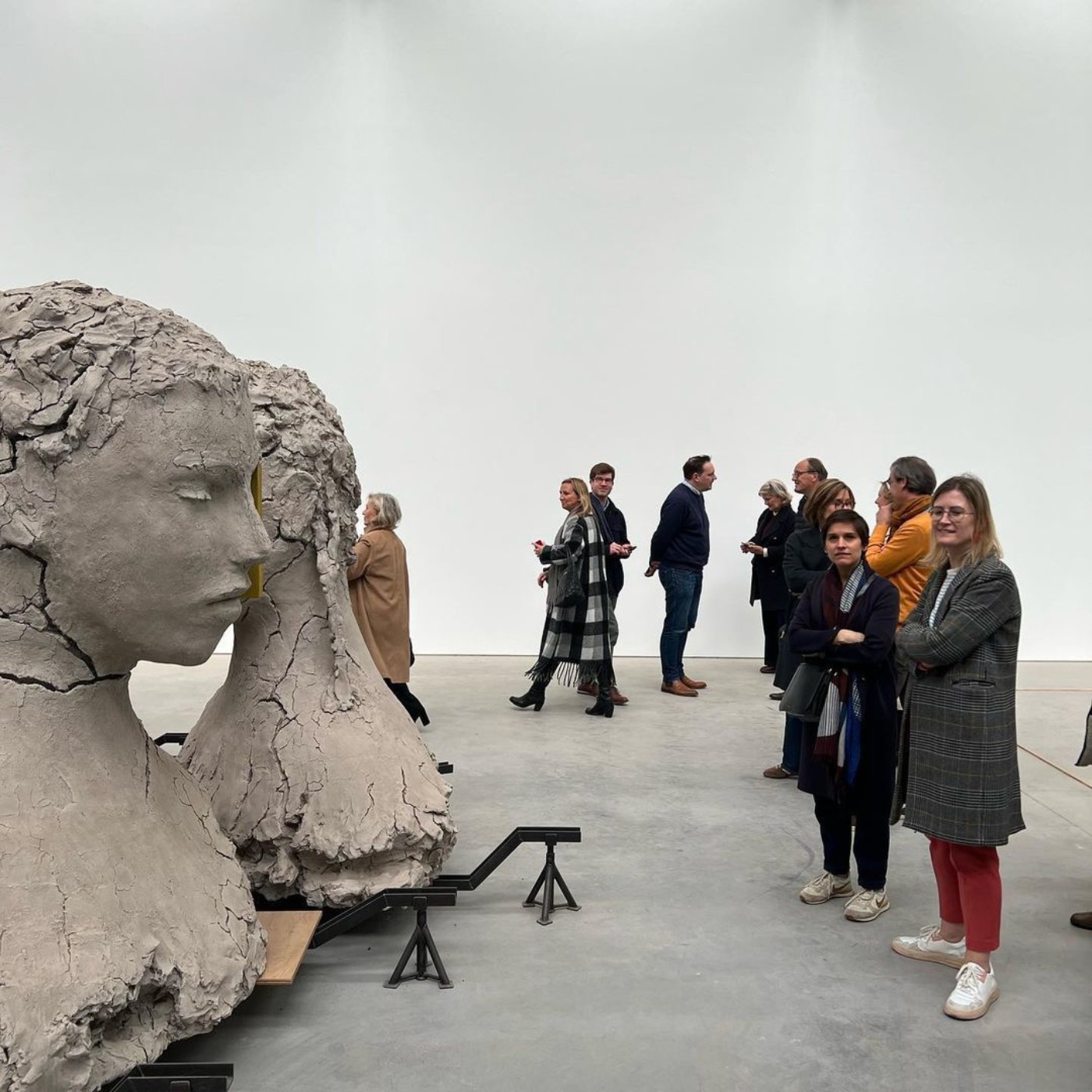 Studio visit Mark Manders, 2022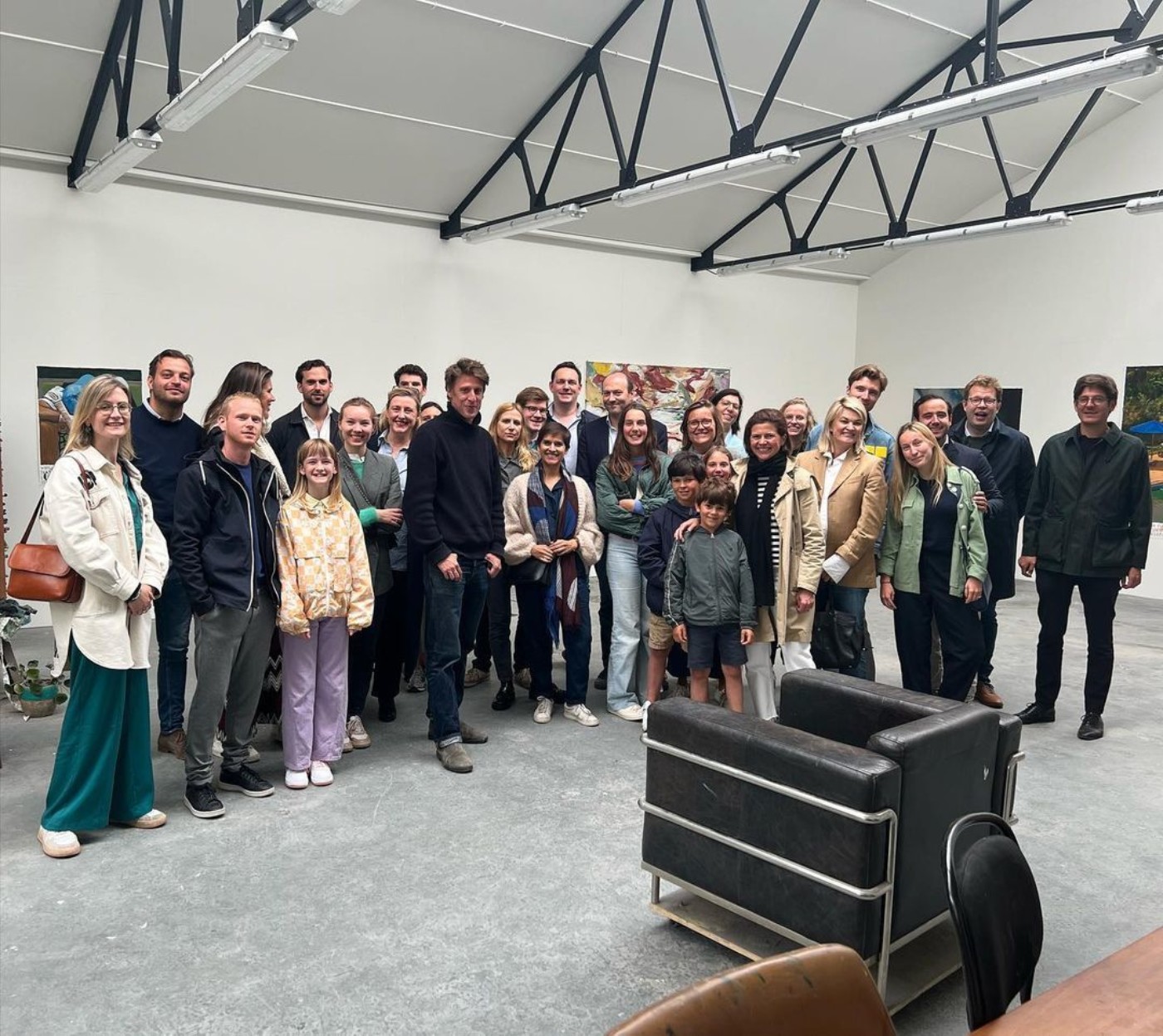 Studio visit Rinus Van de Velde, 2022.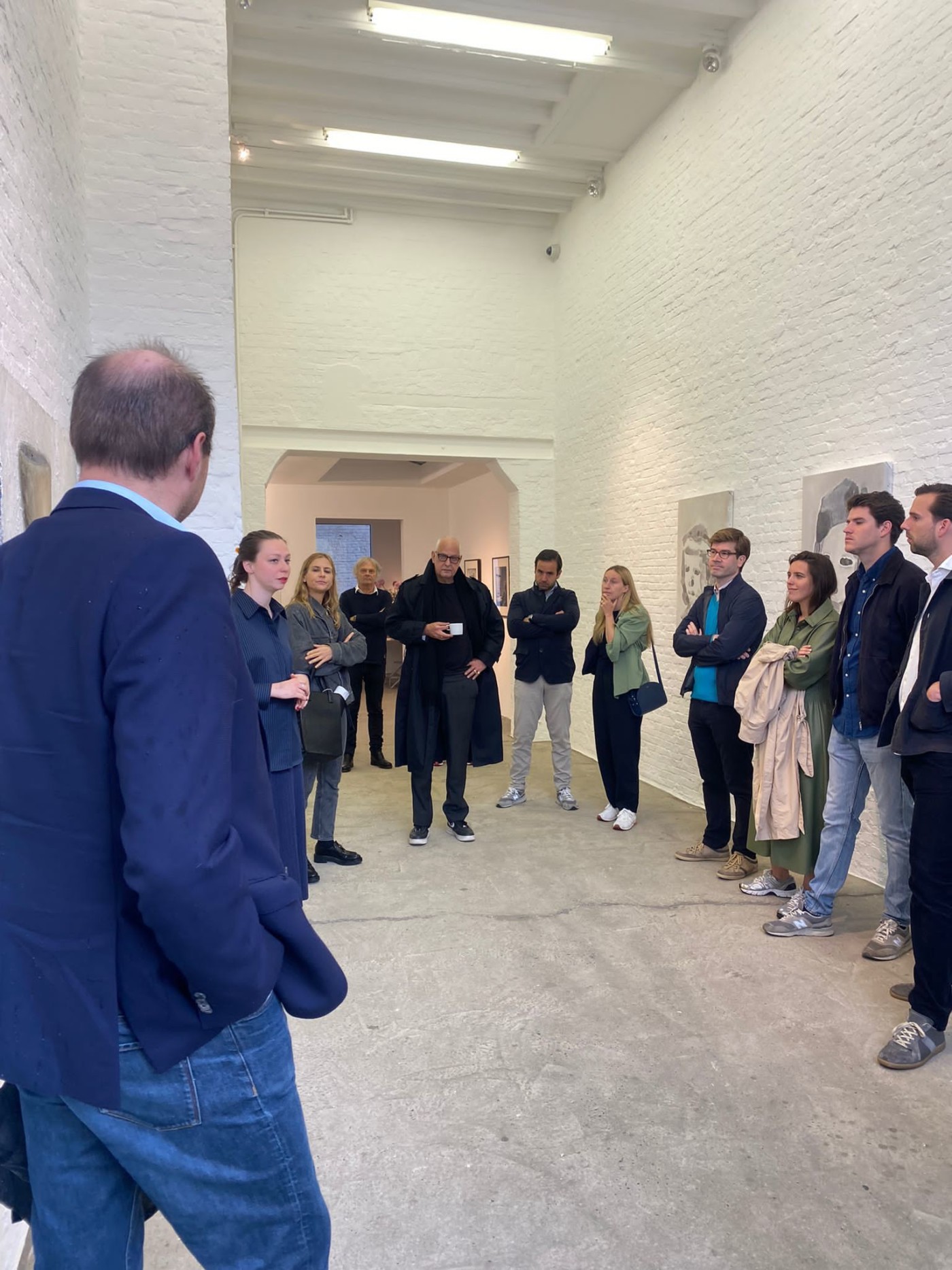 Studio visit Luc Tuymans, 2022.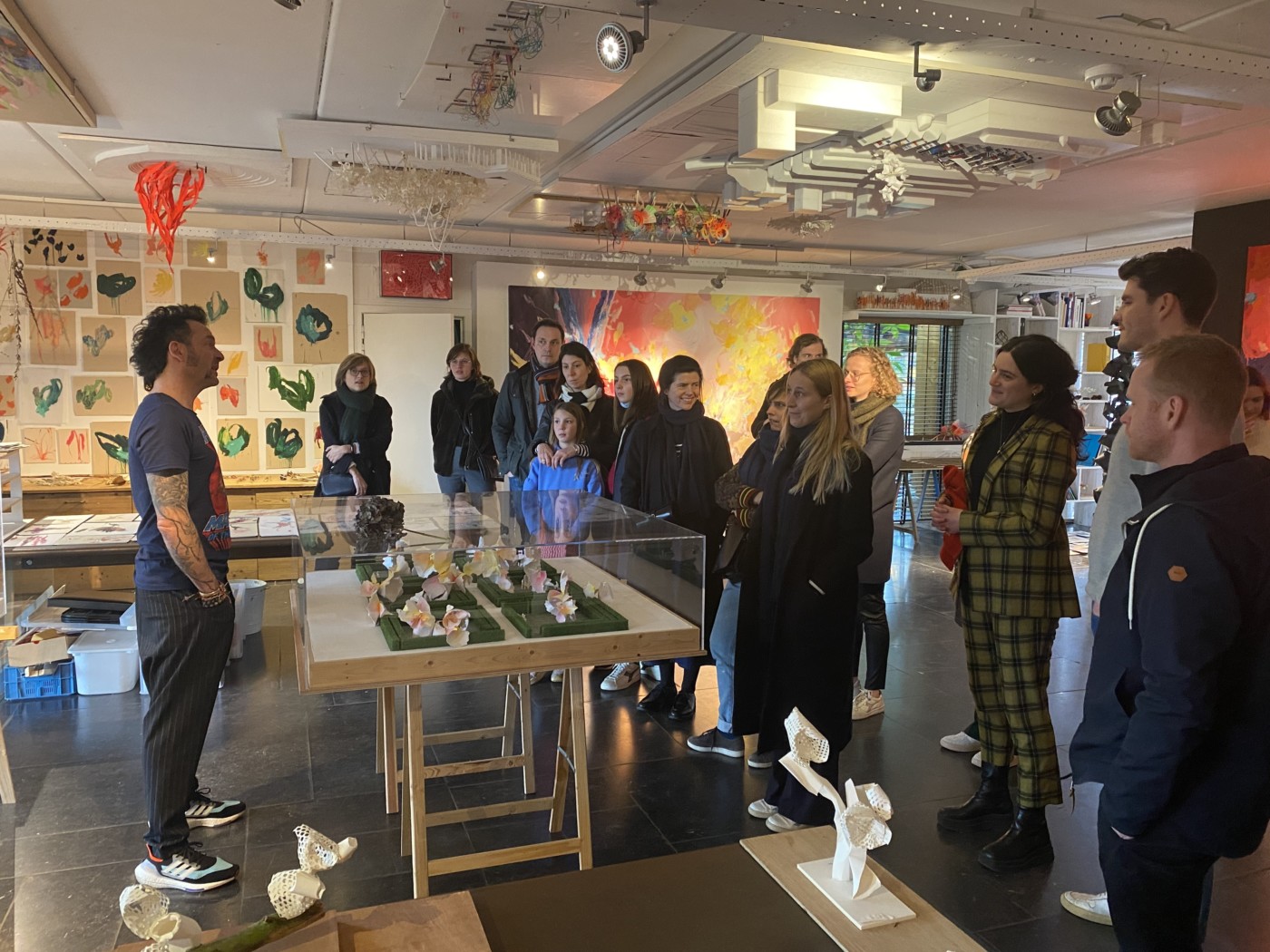 Studio visit Arne Quinze, 2022.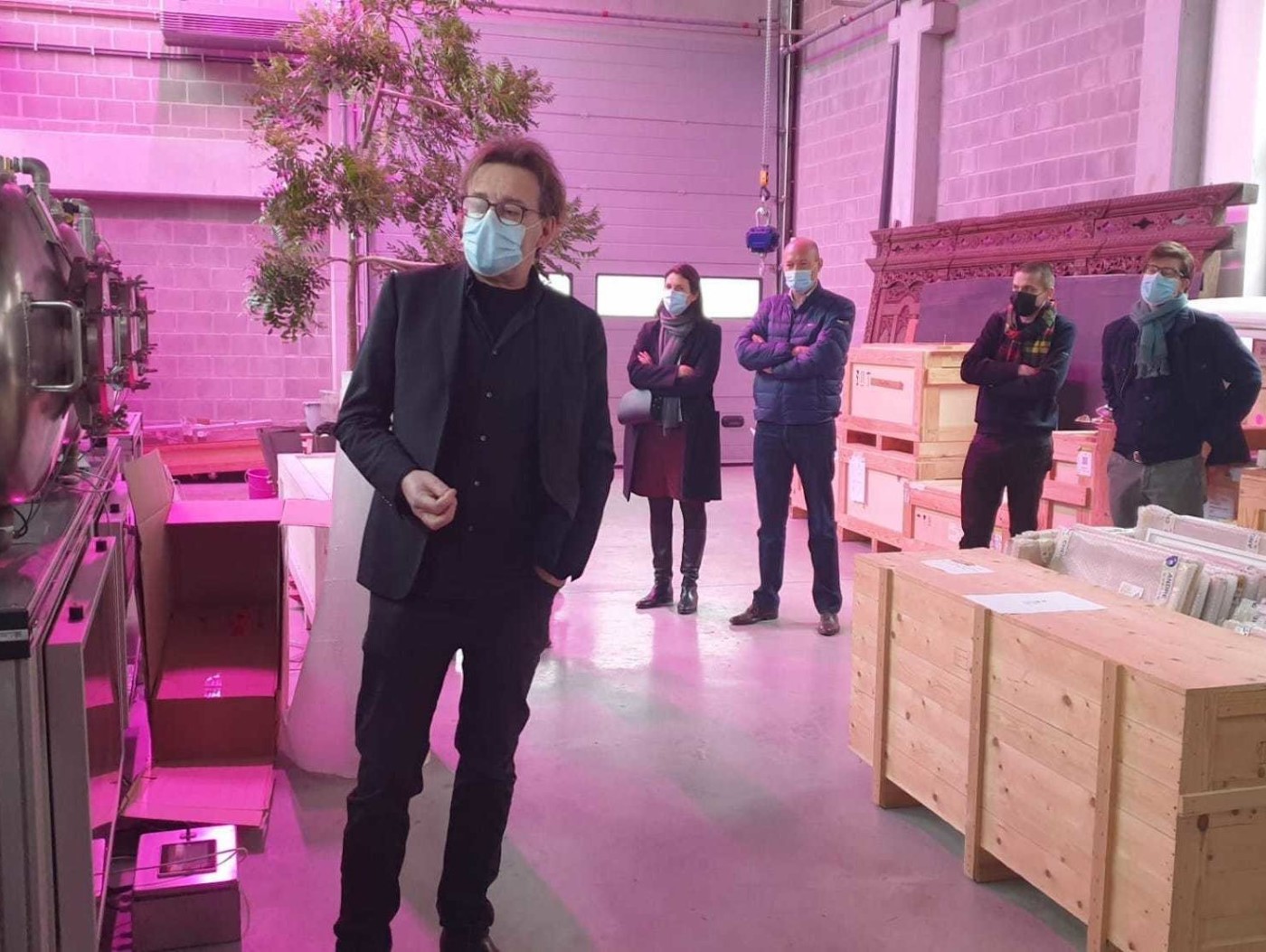 Studio visit Wim Delvoye, 2021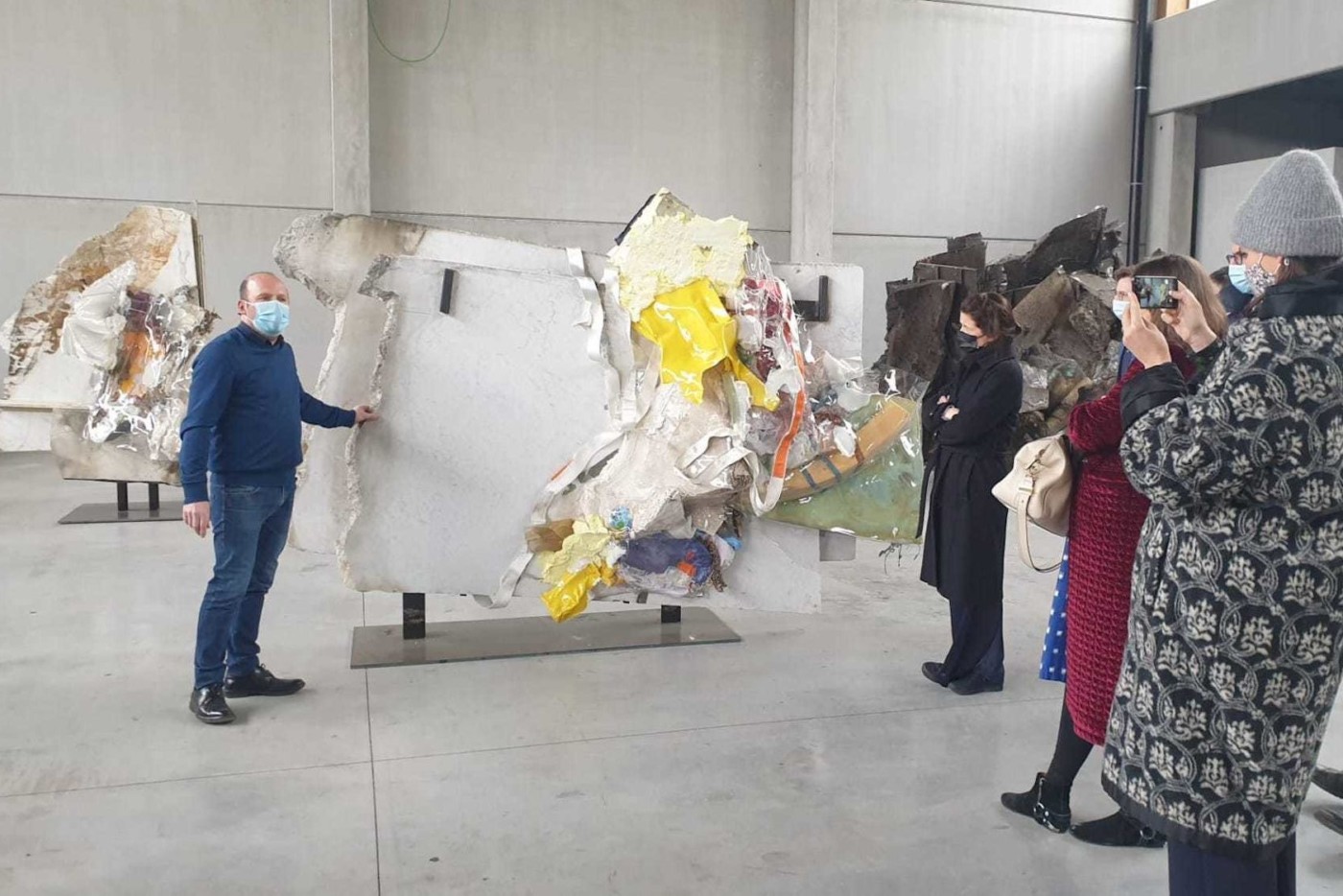 Studio visit Peter Buggenhout, 2021